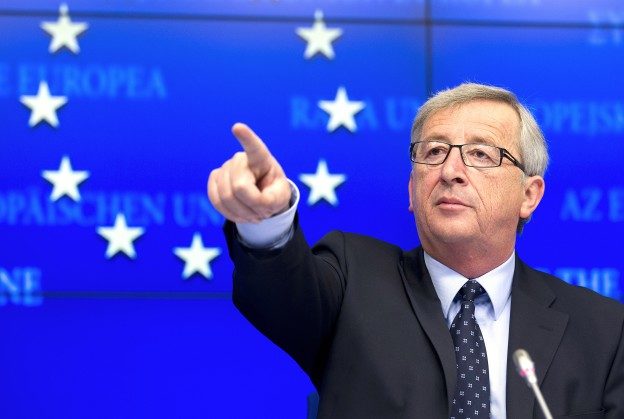 La elección de Jean-Claude Juncker como presidente de la Comisión Europea es un pequeño paso hacia la necesaria democratización de la UE.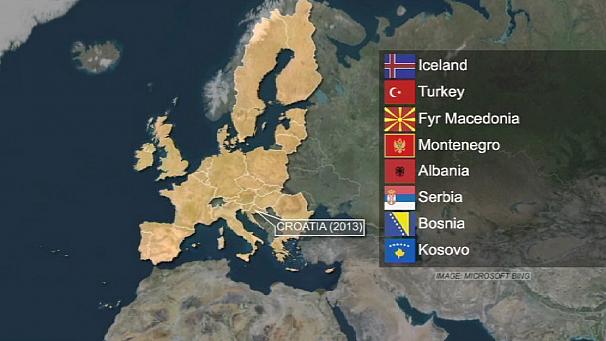 'Enlargement'. A usual word in the European history. And a usual word in our current European context.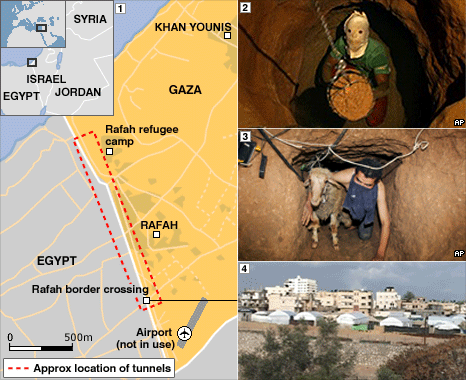 Violence in Palestine is, unfortunately, nothing short of old news for most of the Western world.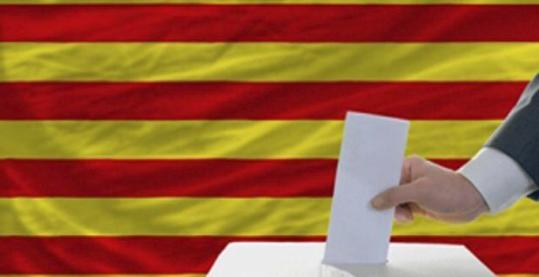 Ya es el pan de cada día: la consulta del 9 de noviembre (o 9N) sobre una eventual independencia de Cataluña.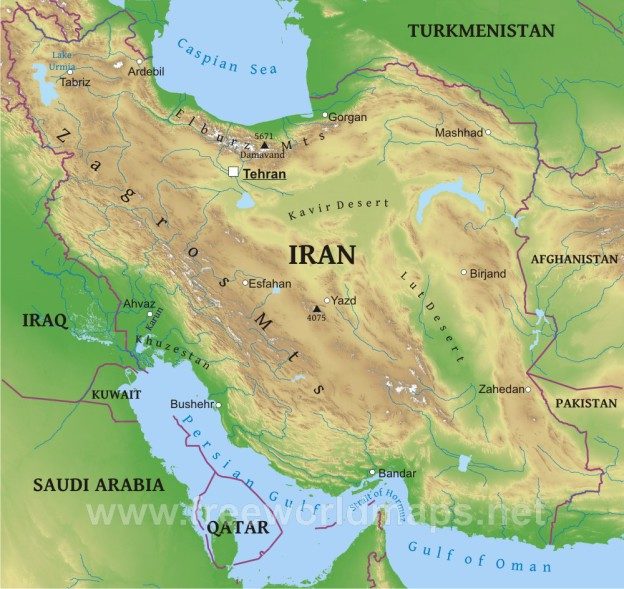 To the surprise of few and yet to the chagrin of many, negotiations in Iran have failed to reach a fortuitous conclusion within the initial six month time frame agreed upon by Tehran, Brussels, Washington, and others.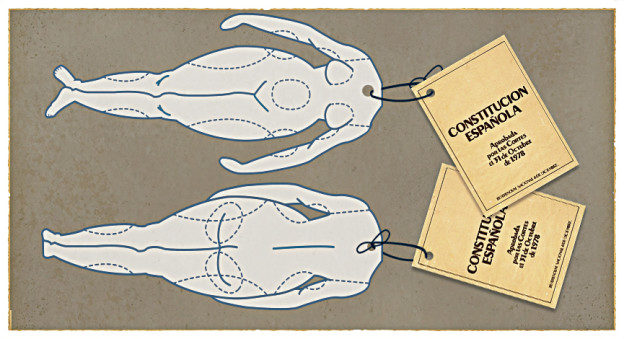 La reforma de la Constitución española se ha convertido en un tema recurrente.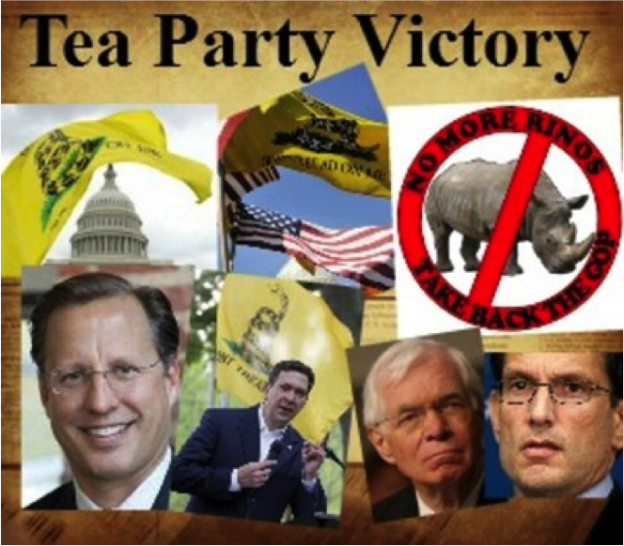 Joseph Haydn ha pasado a la historia de la música por su consideración de "padre de la sinfonía". Definió estructural y temáticamente esta forma musical. No en vano, el músico del clasicismo centroeuropeo escribió más de 100 obras de este tipo.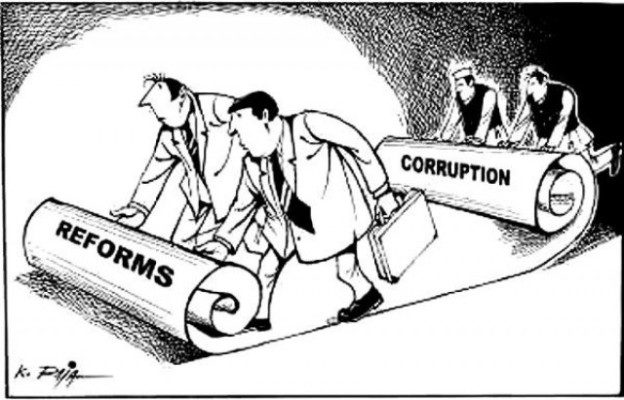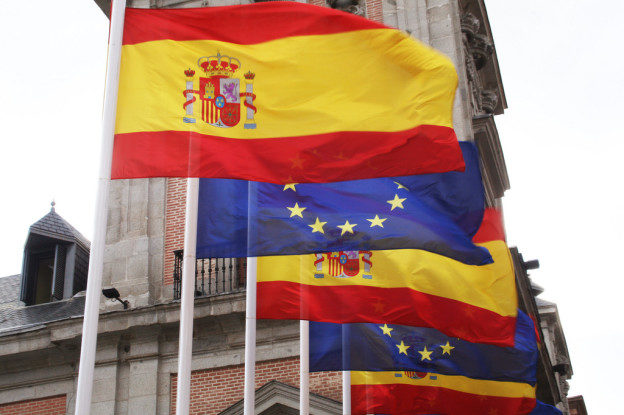 La aparición de indicadores macroeconómicos positivos en la economía española puede indicar un cambio de tendencia, aunque es pronto para lanzar las campanas al vuelo, dado que la influencia de los mismos en la microeconomía es aún muy débil.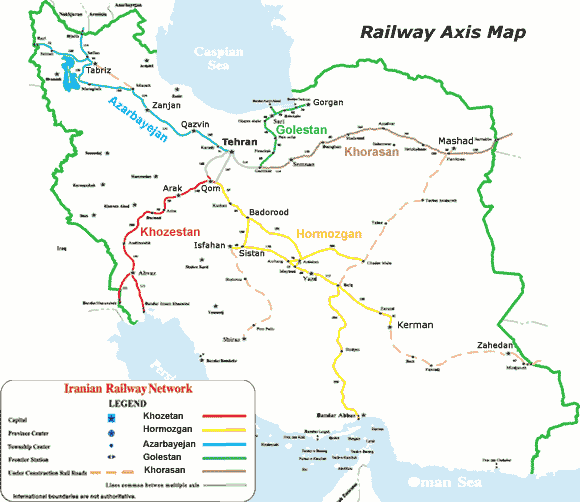 To the surprise of none, a lasting nuclear deal that attenuates fears both in Tehran and the West has proven elusive.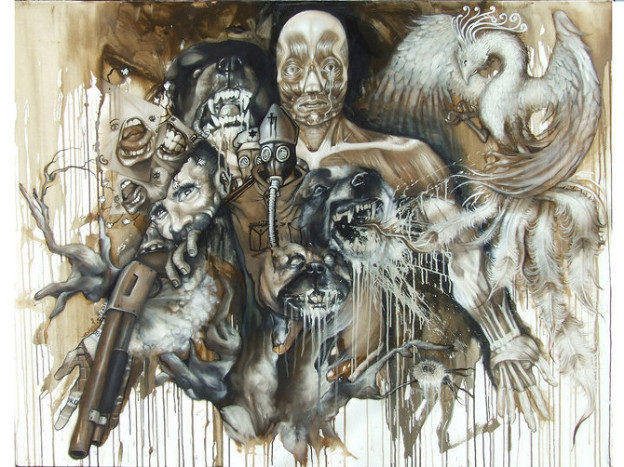 "Nada ha sido más fácil de destruir que la privacidad y la moralidad privada de gente que sólo pensaba en salvaguardar sus vidas privadas" (Hannah Arendt)

Japón, el Imperio del Sol Naciente, es uno de los países asiáticos que más similitudes guarda con Occidente, tanto en el plano económico y legal, como incluso en el cultural, a consecuencia de la recepción y la adaptación de tradiciones occidentales.