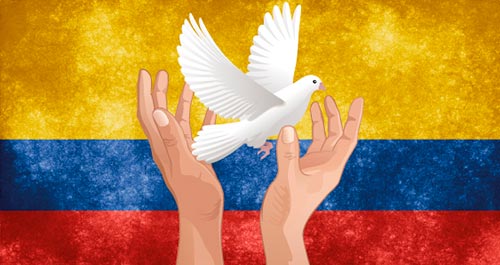 Colombia, the most market-friendly country in Latin America, has been growing thanks to its fiscally responsible programs and its broad economic base, which includes well-established services, manufacturing, oil and gas sectors and mining.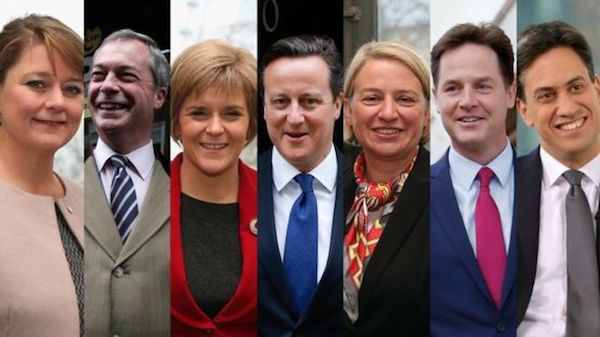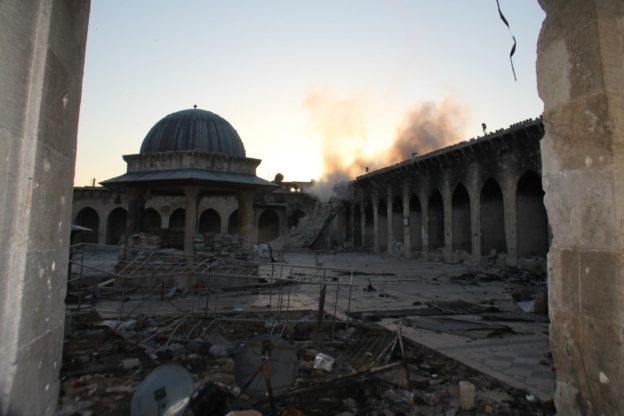 En noviembre de 1945, representantes de diferentes naciones se reunieron para reflexionar sobre las causas de las dos grandes guerras mundiales.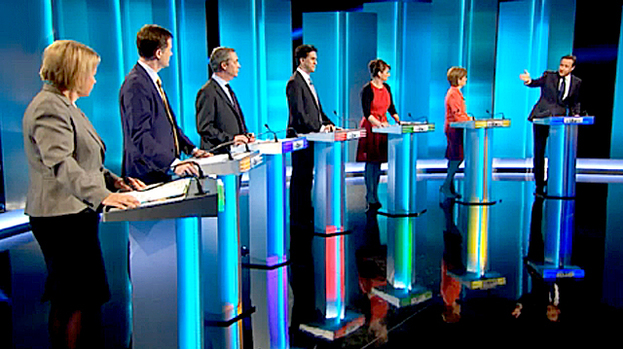 Cerca de 48 millones de personas están llamados a las urnas en las elecciones del 7 de mayo en el Reino Unido.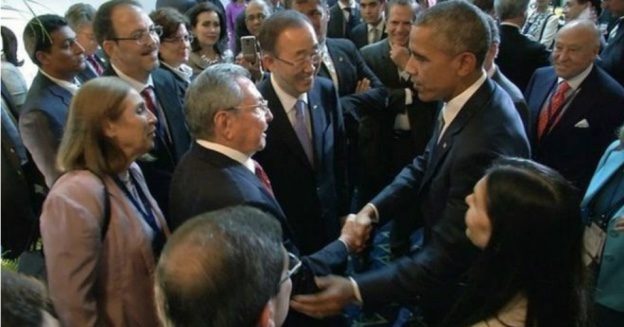 Up until 2015, a general overview of the Summits of the Organization of the American States would have depicted an overall opinion of a forum rather then a quorum.

Heráclito de Éfeso lanzó la idea de la inevitabilidad del cambio vital en su pensamiento filosófico y lo sentenció en una célebre sentencia, "no se puede entrar dos veces al mismo río".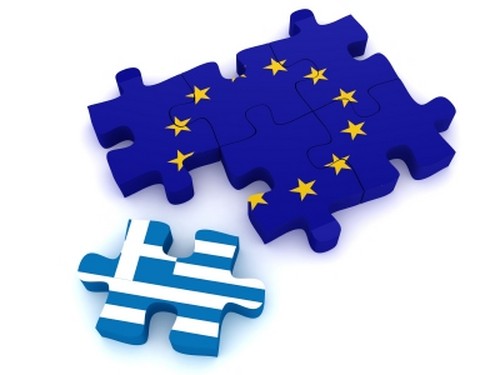 Tras unas tensas negociaciones, el pasado 24 de febrero el Eurogrupo, finalmente, aceptaba los compromisos y las reformas propuestos por el gobierno griego.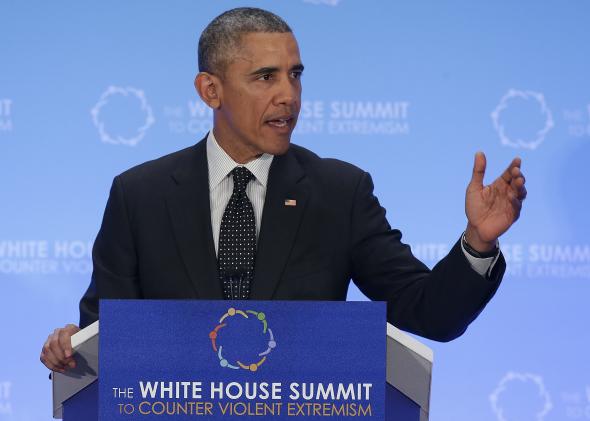 The "Countering Violent Extremism" summit held in Washington has been a source of much discussion due in part to its stated focus on policies that go "beyond force" and curb recruitment of disaffected youth by organizations such as ISIL.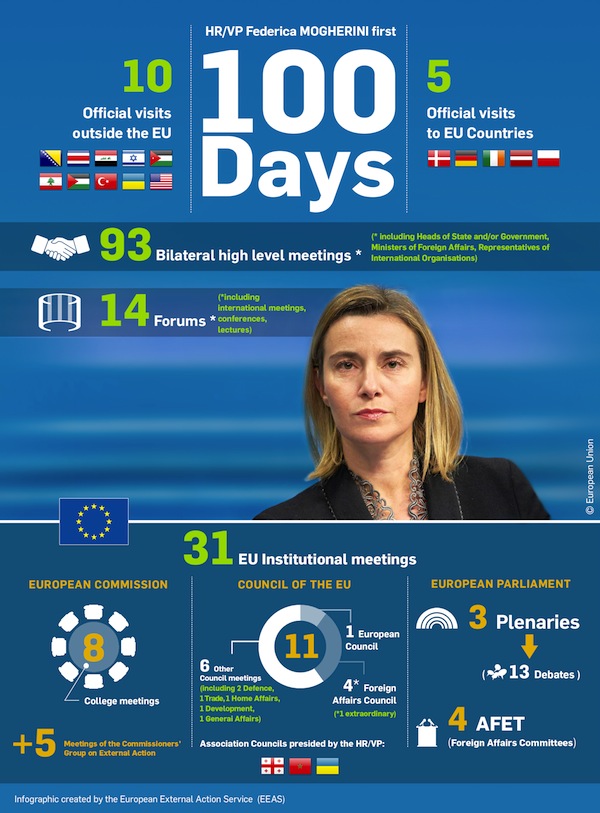 La italiana Federica Mogherini fue elegida nueva Alta Representante de la Unión para Asuntos Exteriores y Política de Seguridad (AR/VP) en el Consejo Europeo del pasado 30 de agosto.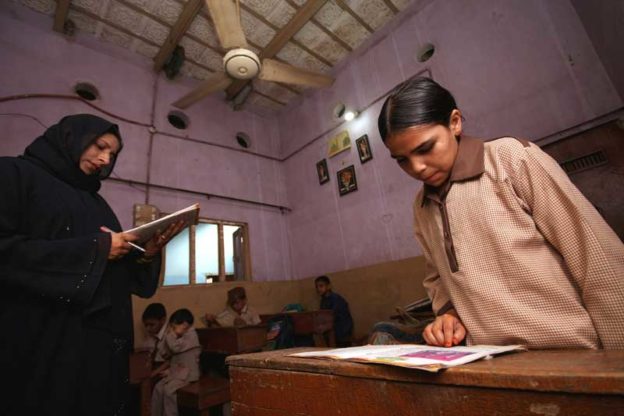 Education has been of central significance to the development of human society. The international community's commitment to universal education was first set down in the 1984 Universal Declaration of Human Rights.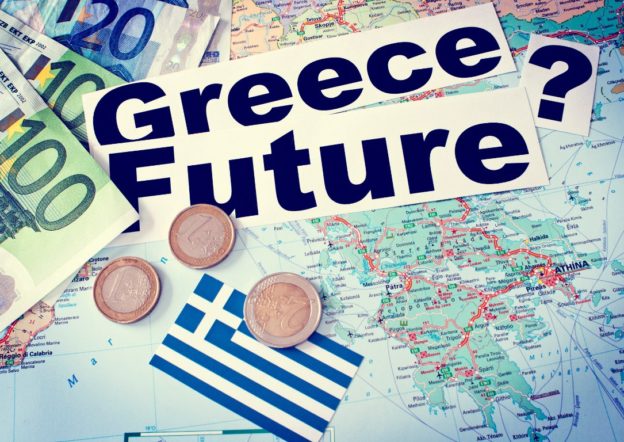 Cuando se pertenece a un club, la responsabilidad de cada miembro es la de cumplir con las normas y con los compromisos adoptados.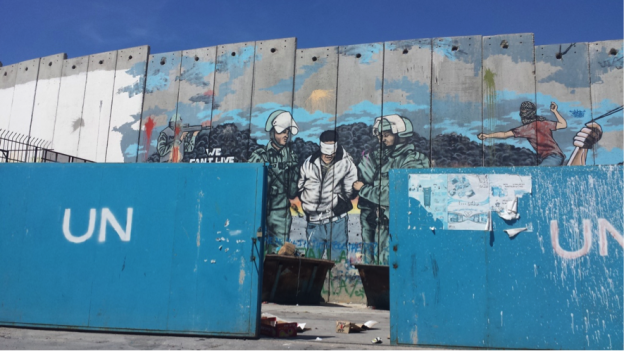 En la histórica y trágica lucha librada entre judíos y palestinos por lo que ambos entienden como su tierra sagrada, ninguna de las partes parece libre de pena ni culpa.